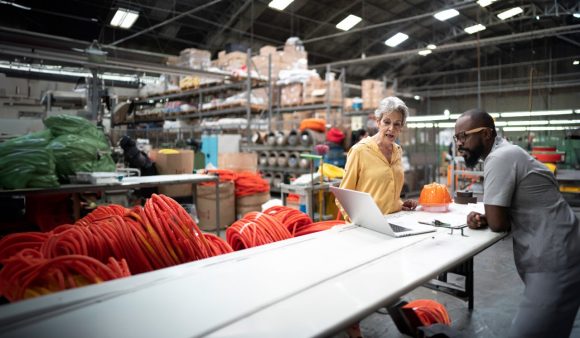 Plan for the future of your business
Let our resources help you proceed with passion
Take advantage of strategic planning and tailored solutions throughout the lifecycle of your business, including life after ownership.
Ready to sell your business?
We can help you move forward with confidence in possibly the biggest venture of your life.
Insights from business owners who have recently sold their company or are planing to sell

Regret not trying to sell or exit business sooner
Wish they had spent more time preparing for a sale
Have not engaged heirs in dialogue about family wealth
Look forward to starting a new business venture
Setting course for a successful business sale

Coming off an active market for mergers and acquisitions, the latest UBS Investor Watch looks at business owners who now face headwinds from higher interest rates, inflation and political uncertainty.
What are business owners thinking and doing now?
Find out in "The new paradigm"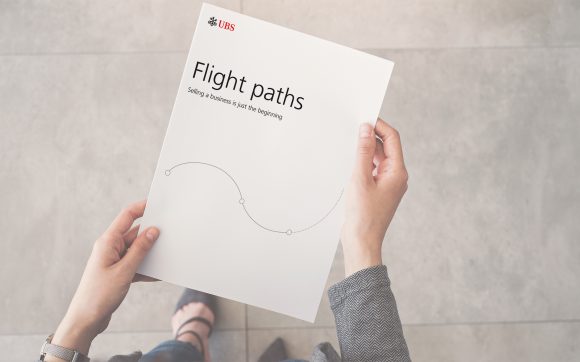 Learn more about selling your business. Maximizing your returns. Building your legacy.
High-achieving entrepreneurs: Selling a business is just the beginning.