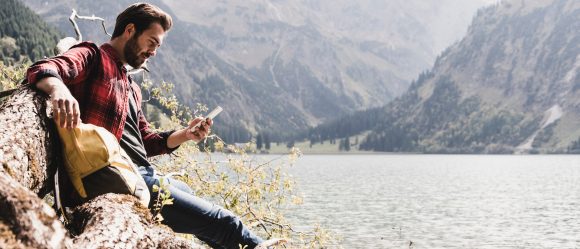 Digital experience
Manage your money your way
Be ready for anything, anywhere
UBS makes it easy for you to stay on top of your entire financial life---and more connected with your Advisor. Whether you want to deposit funds, transfer money, check your progress or see your full financial picture, you'll have seamless and secure access.
Step 1. Register for online access 
Visit ubs.com/onlineservices and select, "Register for online access"
Complete registration, including PIN verification
Go green. Enroll in e-Delivery to get all statements and tax documents electronically
Step 2. Download the UBS App
Download the app for iPhone,® iPad® or Android™
Follow the instructions to enroll in UBS Online Services (Apple® users can enroll in the app)
Log in using your UBS Online Services credentials
Make your mark with a digital signature 
Complete forms that require signatures digitally, quickly and securely, thanks to our partnership with DocuSign, the industry leader in e-signature.
Cut the paper waste with document e-Delivery 
Sign up to have statements confirmations and other important notices sent digitally
Gain confidence with strong Account security
We protect your account through layered security that includes virus protection, secure socket layer (SSL) certification and suspicious activity detection. You can also restrict access to the app by requiring your fingerprint or facial recognition.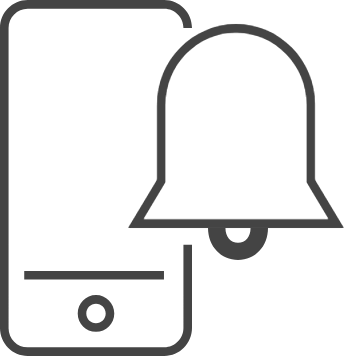 Stay in the know with push notifications

Provides an easy login process while using technology that keeps your online account secure.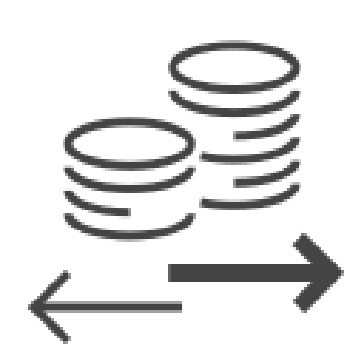 Make transfers within and across accounts
Use Electronic Funds Transfer (EFT) to transfer funds and investments to and from your accounts at external financial institutions, and between your UBS accounts.1.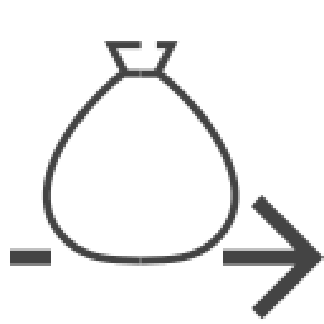 Make deposits in a snap
Deposit a check or fund an investment in a snap via the UBS Financial Services App. Make deposits via EFT into your UBS brokerage account or into UBS Core Savings, offered by UBS Bank USA. Funds deposited into the UBS Core Savings, CDs and UBS cash sweep programs are FDIC insured, up to applicable limits
All your assets working together to make every vision a reality
Wealth is more than your investments. It's the sum of the goals for your life, family and future. By adding cash management, deposits and lending into the picture, you get all pistons firing in service to your goals—and a better understanding of how all your money works together. It's your wealth, your way.
See all your accounts in one place with My Total Picture
View and track balances in your various accounts—both inside and outside UBS—in one place to help you get a clearer picture of your overall wealth.
Review your Financial Goal Analysis (FGA)
If you worked with your UBS Financial Advisor to create an FGA, you can see it online so you can continually track your progress, explore your goals and more.
Visit ubs.com/onlineservices to leverage these features. If you don't yet have access to your FGA on OLS, reach out to your Financial Advisor. 
Make more informed decisions with UBS Advice Advantage
Leverage complimentary analytics on your portfolio to help you pursue your financial future in new ways. Or consider the UBS Advice Portfolio Program for a diversified portfolio that we can actively manage for you for a low fee.
About UBS Bank USA Products
Conflicts of interest

About UBS Financial Services Inc. products