Invest to advance
Let's build the future of multicultural wealth. Together.
Realize your vision with UBS

Whether it's for your family, your community or your cause—your money and investments today will shape tomorrow. Start crafting a plan that serves your purpose and the people who matter most. We know your legacy matters to you. It matters to us too.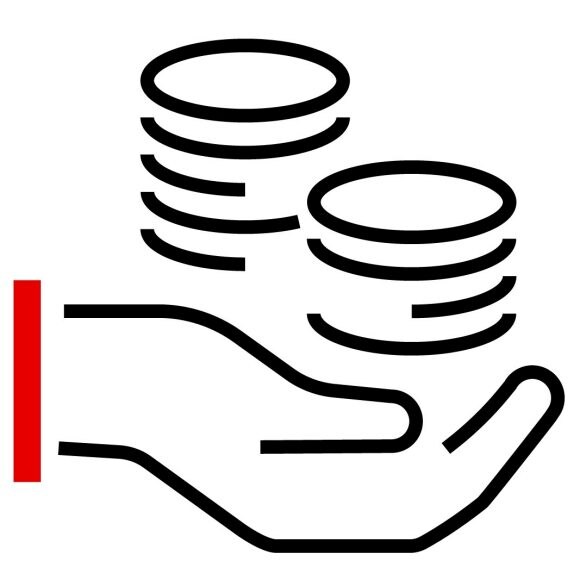 Investing solutions
that align with your principles and goals such as diversity, equity and inclusion—while seeking competitive returns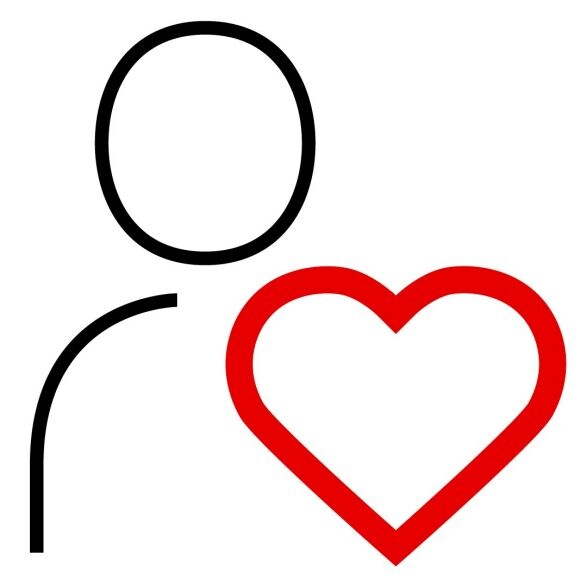 Financial advice
that's in sync with your beliefs, traditions and values. Our Financial Advisors help you plan your legacy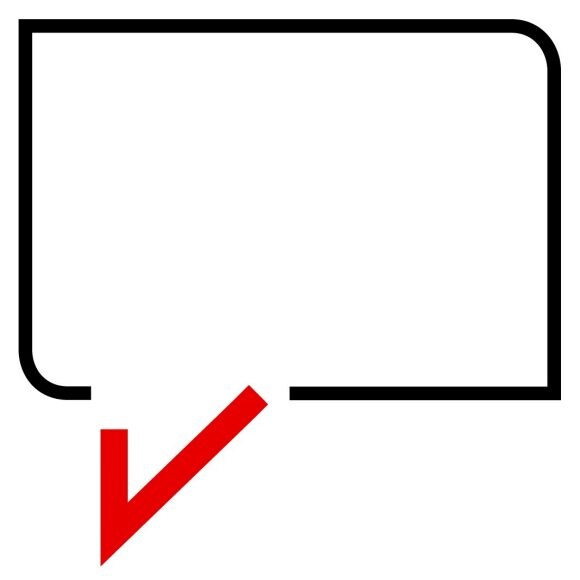 Thought leadership
with guidance in sustainable and inclusive investing from our Chief Investment Office—and published insights from our Client Segments team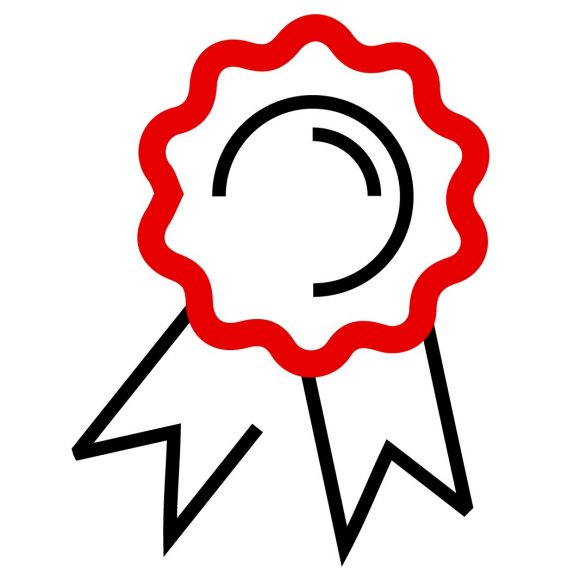 Family education
resources that focus on the next generation and support families in sharing life and money lessons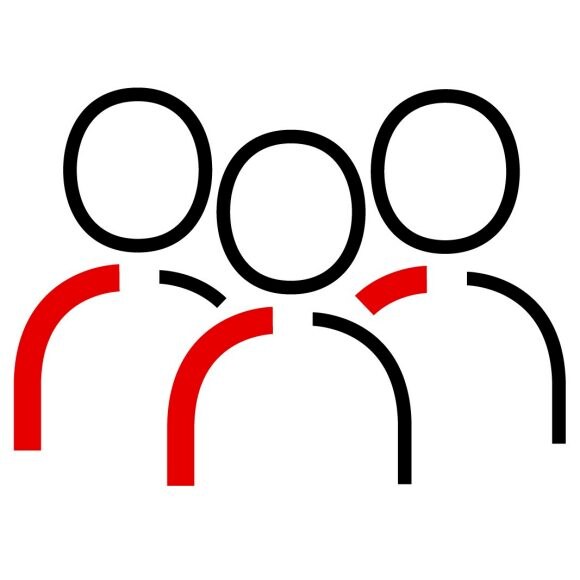 Executive commitment
to an inclusive client experience with UBS leaders accountable for building diversity across the organization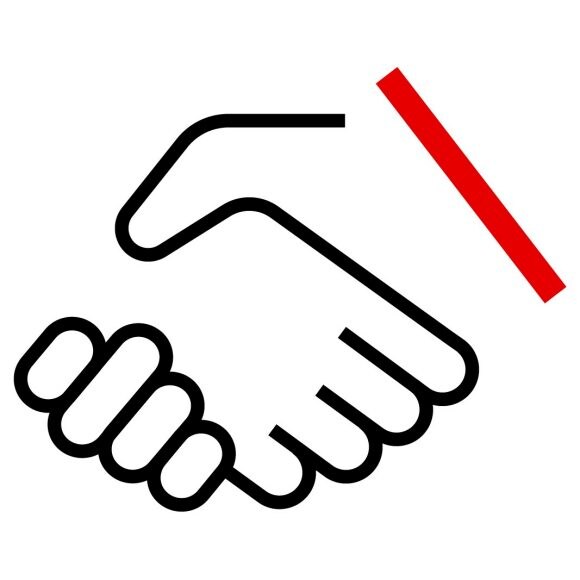 Exclusive connections
to a community of like-minded investors who are passionate about the arts, philanthropy and sustainability
Together, we can help you chart your wealth journey
How multicultural investors build generational wealth
Most of today's high net worth multicultural investors have more access to investments, loans, retirement planning and other financial services than before. Given historic inequities, however, many have built wealth outside the common path of investing in stocks and bonds.
The Art & Legacy of Hip-Hop at Art Basel Miami Beach
In partnership with Tribal Good and the Album & the Mixtape, the UBS Multicultural Investors Segment will host an evening of insightful conversations and music we delve into the origins of hip-hop as a powerful narrative engine of the Black community, its impact on visual artists and other forms of creative expression, and its ability to transform moments into enduring movements, reimagining and reshaping the world one beat at a time.
The Poetics of Dimensions: A reception at Art Basel Miami Beach event
UBS and ARTNOIR are delighted to host an opening celebration of The Poetics of Dimensions, a group presentation featuring artists Anthony Olubunmi Akinbola, Sonia Gomes, Melissa Joseph, Julianknxx, and Nari Ward, curated by ARTNOIR co-founder Larry Ossei-Mensah. The event is hosted by Melinda Hightower, Head of UBS Multicultural Investors Segment, and the Co-founders of ARTNOIR, a global creative collective and non-profit organization that catalyzes cultural equity across the arts and culture industries.
Experts working to create an inclusive investor experience
It's time to make your hard-earned wealth work for you, and UBS is here to support you.
Melinda Hightower

Managing Director

Head, Multicultural Client Segment
Wealth Management USA
Find Financial Advisors near you—to help chart your wealth journey