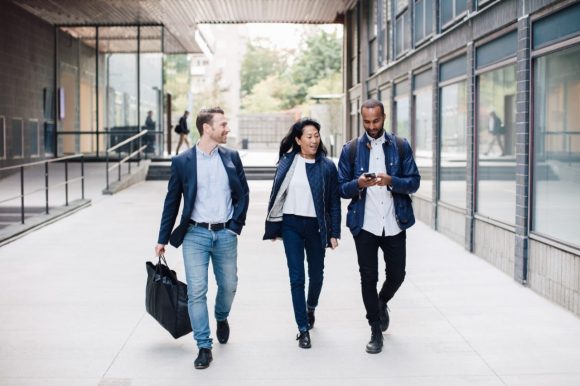 Workplace Wealth Solutions
Create a truly rewarding workplace
Your company's success depends on attracting and retaining key talent. Everyone can flourish in a workplace where employees feel rewarded and want to stay. And that motivates your employees to give their best.
We work closely with you to create a truly rewarding workplace across a range of solutions. And as part of one of the world's leading wealth managers, you can feel confident about the resources and guidance that you and your employees get.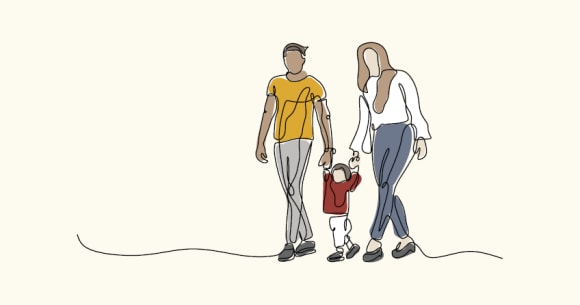 Helping your employees take control of their financial future
Everyone's financial journey is different. We believe that when companies provide their employees access to education, tools and professional guidance, everyone wins.
We help empower employees at all ages and income levels to build healthy financial habits and improve their relationship with their money, so they can take more control of their financial future.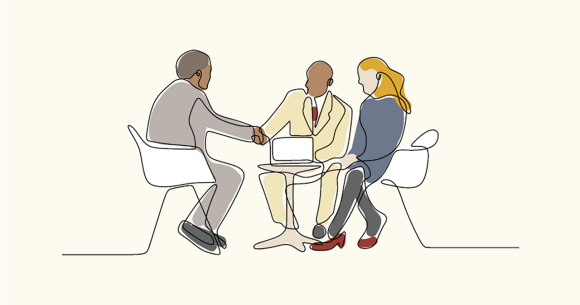 Helping you create a stronger plan
A variety of retirement plan solutions can help meet the evolving needs of plan sponsors and prepare employees for a secure retirement.
We offer fiduciary services to retirement plans that range from consulting services to discretionary and nondiscretionary advisory programs. Depending on your organization's specific needs, we have a solution for you.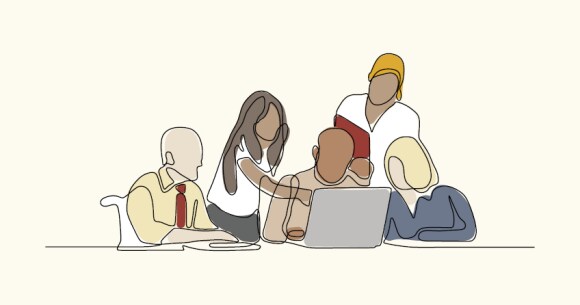 Combining the power of people and technology
How rewarding can your equity plan be? That's the question we ask ourselves every day. It's led to solutions that help simplify plan management and create positive impact for companies big and small.
We empower your employees to realize the full value of their awards with access to education, tools and professional guidance that meet employees where they are, so they can do more with what you give them.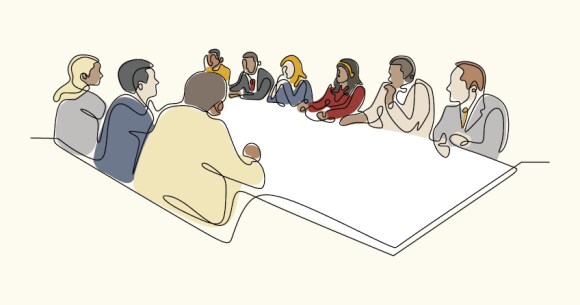 Helping you realize your organization's long-term vision
UBS Institutional Consulting offers customized solutions centered on your evolving needs from experienced teams.
You can expect a disciplined consulting process backed by a global wealth management firm. Put our vast resources—including our intellectual capital—to work in helping you realize your vision.
Retirement plan consulting