Everyone is different. We offer focused advice specifically geared to where you want to go–and help you get there.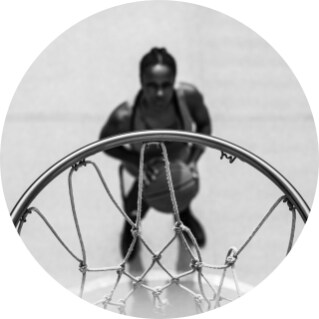 Athletes and Entertainers
You have incredible financial opportunities before you. We help you avoid common missteps so you can create your legacy, on and off the field.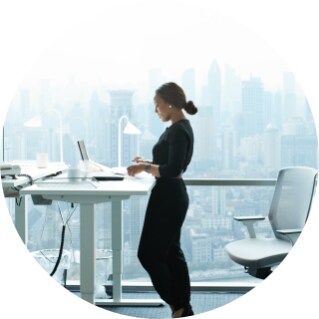 You started your business with passion. We can help you bring that same drive to meeting challenges as you thrive, grow or plan your exit.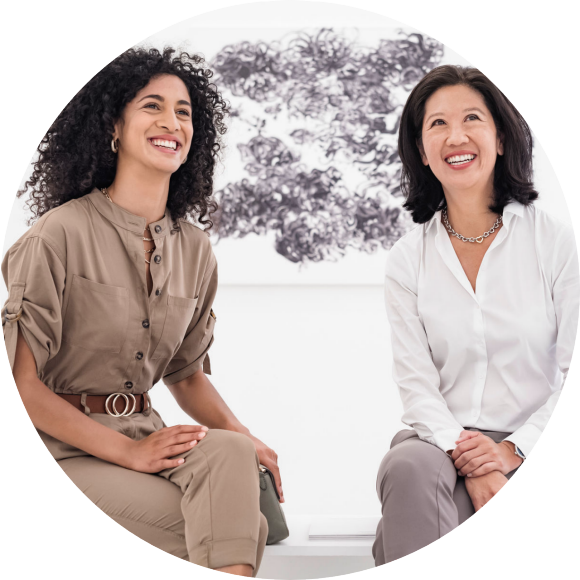 Whether it's for your family, your community, or your cause—your investments today will shape tomorrow.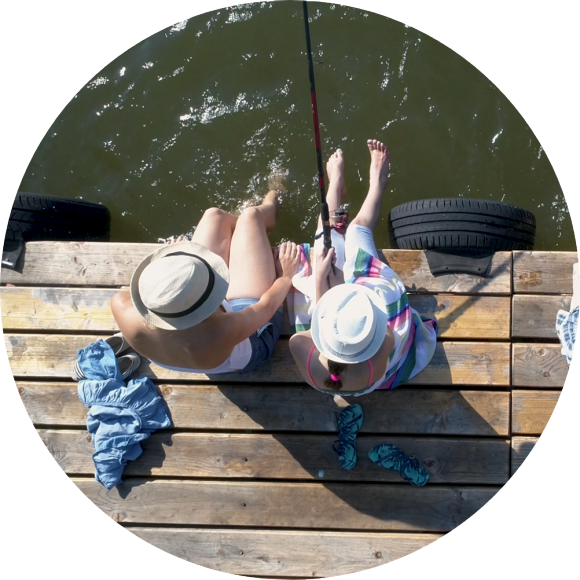 What defines family success? And how will you pass it onto the next generation?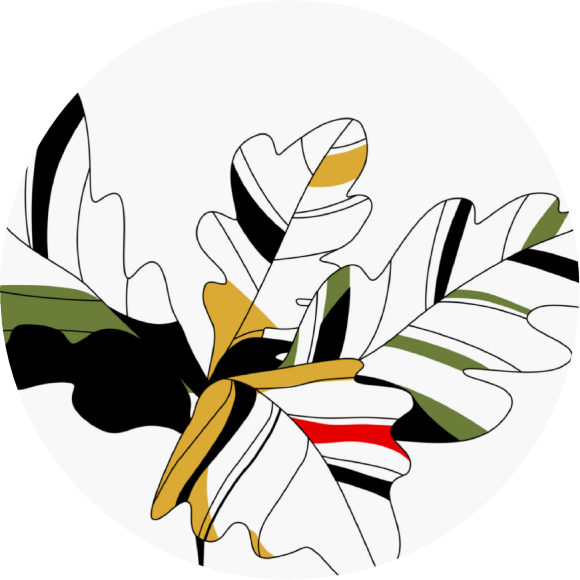 For investors under 40, this is the time to plan for your future. The earlier you begin, the more your wealth can do for you—and the world.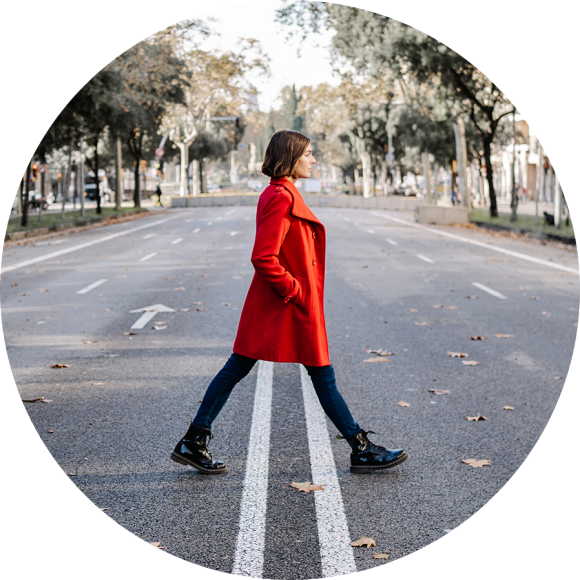 Many women leave big financial decisions to their spouse or partner. it's time to own your worth and take your seat at the money table.