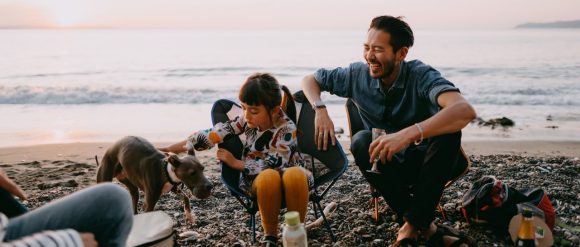 Wealth Planning
You can't predict the future. But UBS can help you plan for it.
Everyone has a different path when it comes to pursuing their financial goals. UBS Wealth Planning can help you pursue your goals with confidence no matter where you are in life.
Our wealth planning services cover 360° of your financial life. Our financial professionals bring the experience and knowledge to support your plan, helping you and your family make informed financial decisions and pursue what's important to you. Discover how we can help you.
Guidance
Maybe you can clearly envision how you want your life to be. But what if the path to what you want isn't as clear-cut?
Preparation
What's the real impact of your financial decisions? Understanding that is the first step toward creating a financial plan with clear milestones at every step along the way, so you can pursue your goals with clarity and purpose.
Ecosystem of Professionals
Your UBS Financial Advisor has access to specialists to help you tackle your most complex financial challenges. Wherever you are in life and whatever your needs, the knowledge, solutions and guidance available to you through wealth planning can give you the assurance you need to pursue the financial future you see for yourself.
98%
of investors surveyed
who have a plan agree that having one helps them focus on their long-term goals rather than market declines.*
Speak with your UBS Financial Advisor to start the financial planning process or revisit prior planning discussions, and learn how planning can help you feel more confident and in control of your financial future.
At UBS, planning is part of our wealth management framework and these are the five basic steps in how we can work together.
Have a conversation about what's most important to you and share your financial information
Build your financial plan and create strategies tailored to your specific needs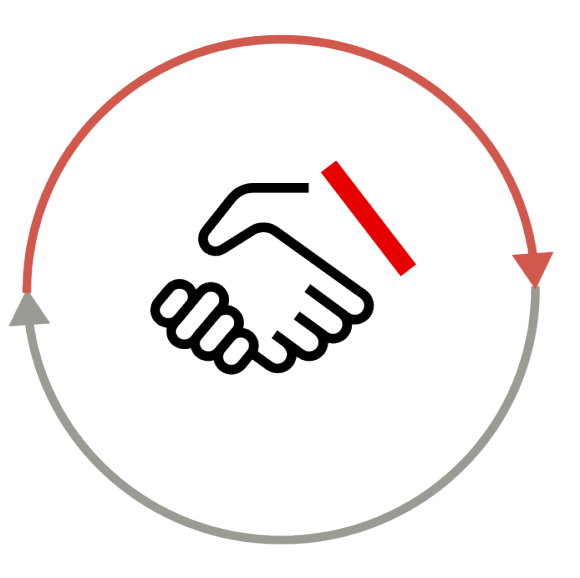 Discuss and agree on your financial plan and next steps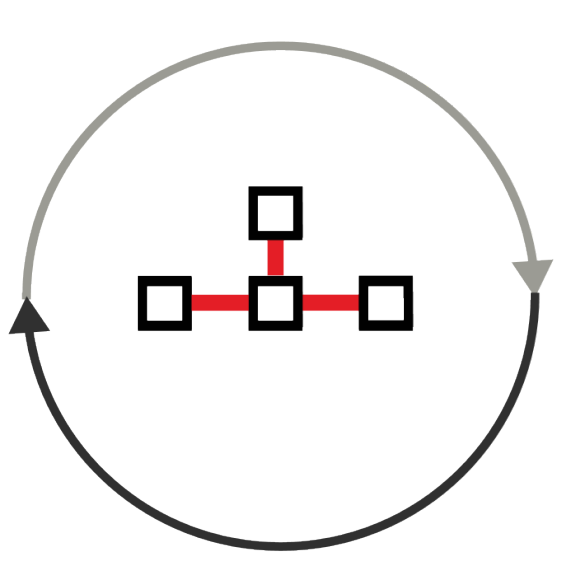 Identify solutions and coordinate with all of your financial professionals—including your UBS Financial Advisor, your CPA, estate attorney and more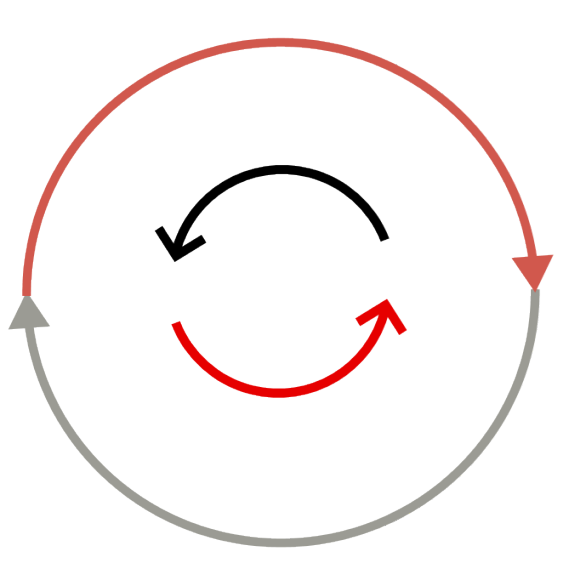 Periodically review your plan with your UBS Financial Advisor to ensure it reflects your most recent goals and circumstances
Find your financial confidence with wealth planning
UBS Wealth Planning can help give you clear financial direction. With proactive planning tools and highly experienced professionals eager to help, we can provide support to help you pursue your goals.