Holistic insights, advice and execution services to help you maximize your impact and build your legacy.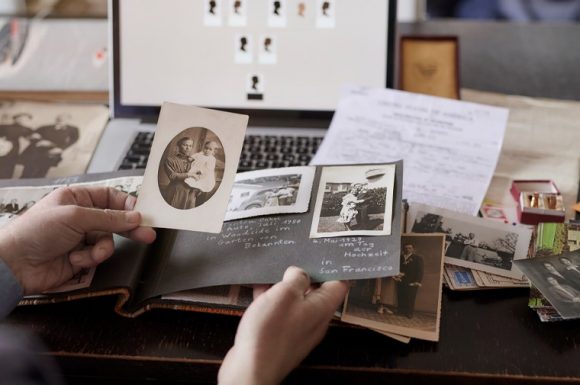 Our Family Advisory services help you manage interpersonal aspects of wealth by:
Facilitating family meetings
Helping to define values and a mission statement
Engaging networking programs and events
Sharing perspectives through whitepapers, articles, podcasts and webinars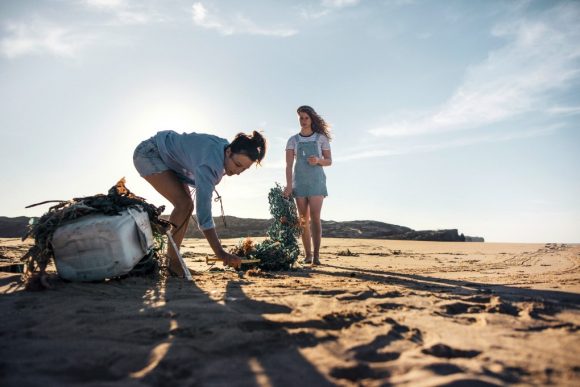 Our Philanthropy Services can help you achieve your philanthropic goals through:
Philanthropy workshops to help define a strategy
Investment-based approach to help maximize impact and scale
Advice and execution services for giving vehicles such as trusts, donor advised funds, etc.

Advice on how to measure impact
Philanthropy events and roundtables
Insights through reports and publications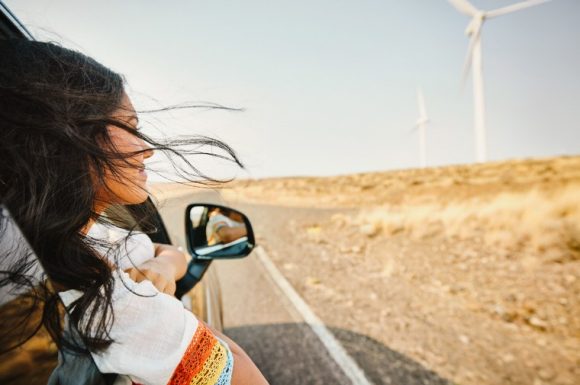 The UBS Optimus Foundation offers you co-investment and other opportunities to enlarge your philanthropy, including:
Invest in fund-specific projects that have gone through our team's rigorous due diligence and vetting process
Practice philanthropy with peers who share the same interests and values
Invest in our collective portfolios
Access innovative Social Finance solutions
Attend Philanthropy Insights trips
The situation: Judy and Tim were concerned about how to make financial gifts to their three children through individual trusts. Like many families, they feared that the gifts might foster dependency or a sense of entitlement.
The solution: The couple's UBS Private Wealth Advisor set up a meeting with the UBS Family Advisory & Philanthropy team, who helped the couple think about the intention or spirit behind their gifts, rather than viewing them simply as monetary transfers. Together, they explored:
What Judy and Tim wanted to achieve with their gifts
How the gifts would reflect their values
Whether the gifts would bring the couple joy
Each child's age, character and stage of readiness to receive a gift
This became the basis for deciding the amount and the timing of gifts. Because the couple highly valued education, they developed a communication plan to help their children understand the intent of the gifts as an encouragement to pursue higher education in their chosen fields.
The situation: Tiffany and Paul had recently sold a highly successful pharmaceutical services company they had spent years building. In looking to define their purpose beyond the business, they wanted to develop a plan to expand their philanthropic giving.
The solution: The couple's UBS Private Wealth Advisor brought together members of the UBS Family Advisory & Philanthropy Services team to help think through important questions around the couple's philanthropic vision. These included looking at:
What areas and specific issues were important to the couple
Their patterns of giving in the past, including average size and type of assets
How they want to be remembered
Other family members they may want to involve
Based on a series of conversations, Tiffany and Paul were able to define their specific interests and intentions. These became the basis for a comprehensive philanthropic strategy that included setting up a private foundation with a plan to involve their two children and allow the family to direct gifts where they determined they would have the most impact.
Download "Defining your philanthropic vision"
The situation: John had received a sizeable inheritance and, as an avid diver and nature enthusiast, was looking to create the largest impact he could in terms of saving the world's oceans. He was interested in collaborating with other philanthropists and organizations to move the needle on this cause.
The solution: Together with his UBS Private Wealth Advisor, John met with members of the UBS Family Advisory and Philanthropy team who introduced him to the UBS Optimus Foundation. The foundation offers three ready-made opportunities to practice collective philanthropy, which offers several benefits, including:
Working with people with shared interests and determination to solve an issue
Participating in a learning experience with peers to boost knowledge, skills and confidence 
Connecting with powerful people, organizations and solutions to magnify efforts
After several discussions, John decided to join the UBS Climate Collective, which is focused on building coastal resilience, one of the most affected areas and where promising solutions exist.
Download "Change the world. Together."