Billboard Music & Money Dinner & Power 100 Events: Presented by UBS
Celebrating the top players in the music industry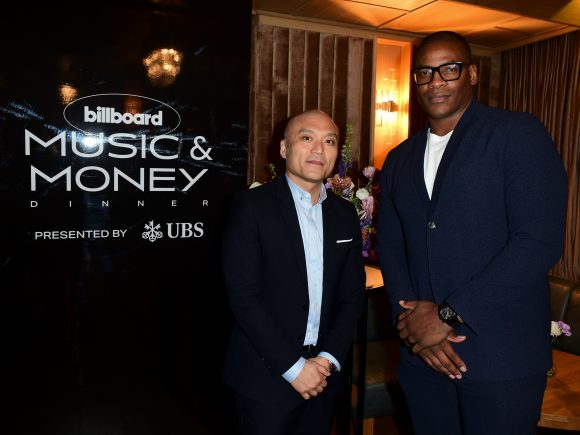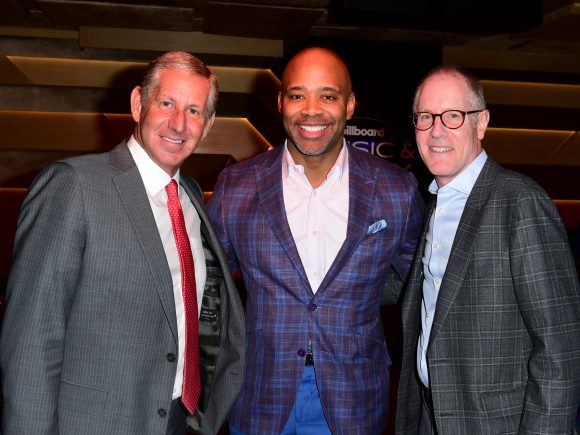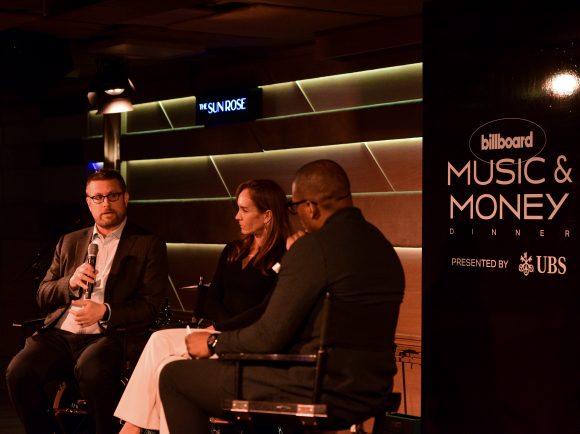 The UBS Athletes & Entertainers Strategic Client Segment was proud to host an exclusive pre-event dinner in partnership with Billboard in addition to the annual Billboard Power 100 event.
The pre-event Music & Money Dinner was moderated by Wale Ogunleye, UBS Head of Sports and Entertainment, and featured panelists: Melissa Lilly, Wealth Planning Strategist at UBS and Richard Space, Head of Media and Entertainment Investment Banking at UBS. Our panelists discussed how UBS is expanding our brand presence and capabilities to better service and educate clients in the music industry.
At the Power 100 event, Sherrese Clark Soares was honored with the UBS Billboard Trailblazer Award for her outstanding efforts to finance the acquisition of music catalogues through her fund, HarborView Equity Partners.
Our 2023 Billboard partnership events served as a valuable opportunity for all who attended. The UBS Athletes & Entertainers Strategic Client Segment is proud to operate as an ally to all in the music industry and serve as the premier financial partner to the best in the business.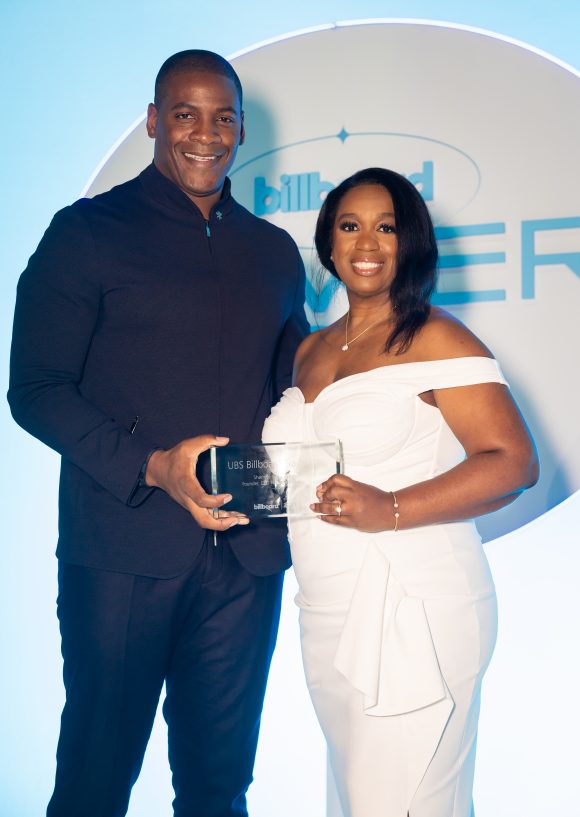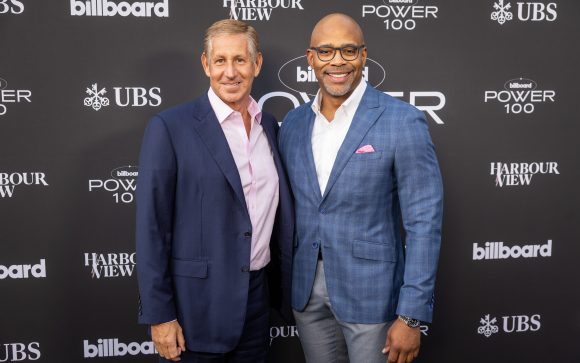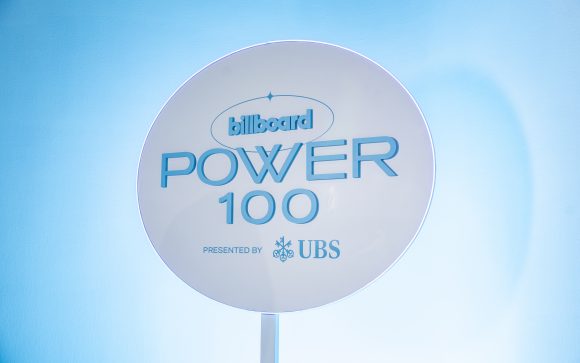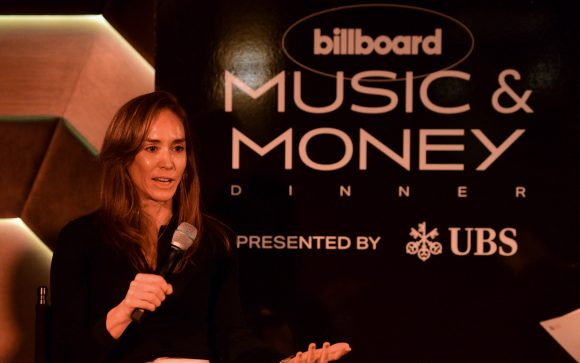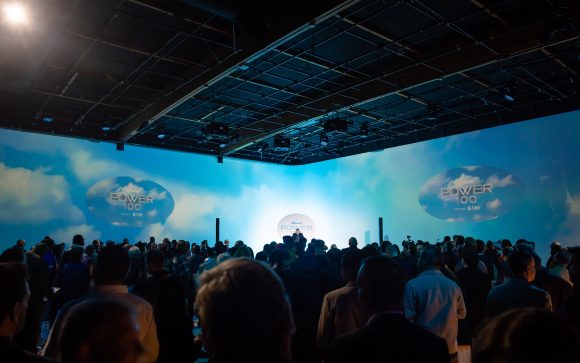 GRAMMY® - GRAMMY is a trademark of National Academy of Recording Arts & Sciences Inc.
Billboard (and related logos and awards) - Billboard and other logos/awards are the trademarks of Billboard IP Holdings, LLC