Pay at the speed of life
With your new contactless UBS Visa credit and debit cards issued by UBS Bank USA
Simply tap to pay using your new contactless UBS Visa credit or debit card, and be on your way. It's fast, easy and secure.

Look
Look for the Contactless Symbol at checkout.

Tap
Simply tap your contactless UBS Visa card on the checkout terminal to pay.

Go
You're done in seconds, and you're protected by the same security as your existing chip card.
Don't see the Contactless Symbol?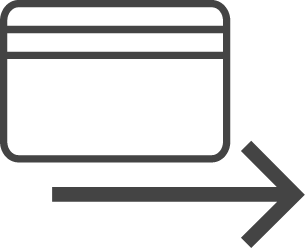 You can still insert or swipe your card to pay just as you did before.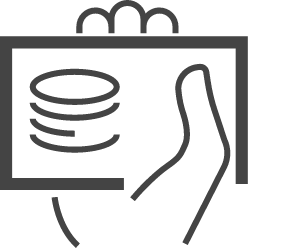 Some contactless ATMs will require contactless cards from other banks to be inserted. Insert your card like you do today and follow the prompts on the ATM. This is because all banks manage their ATMs differently.
Questions? We have answers.