Success to succession
Enabling the transfer of all you hold valuable
What defines family success? A business, property, or is it more elusive: traditions, values, ethics? And how will you pass it on to the next generation with forethought, clear goals and careful execution? Too often, before sharing assets, we neglect the actual communication of wishes, plans and expectations.
Let's change that.

UBS Investor Watch
Recently, we surveyed high networth US investors to better understand the experiences of benefactors and heirs as they face inheritance planning challenges and opportunities.
To achieve it, you must first see it: this is true of life goals just as it is for the legacy you wish to leave. But how do you begin conversations about defining the shared values, ethics and experiences that underpin your family's wealth and legacy?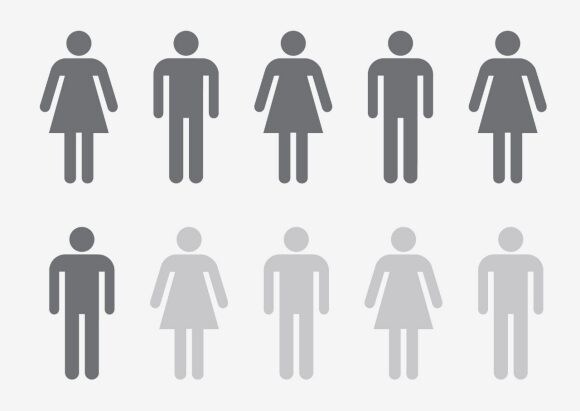 6 in 10
benefactors and heirs agree that having parents bring up the topic would help break down barriers to talking about future inheritance
You have much to share with the next generation. Whether giving while living or preparing your end-of-life wishes, your family needs solid advice and solutions wherever they are on their wealth transfer journey.
83%
of investors are concerned about transferring assets smoothly
Consciously preparing family members to preserve your legacy starts with guidance and education. And empowering them to transition wealth requires strategies that are as unique as each family.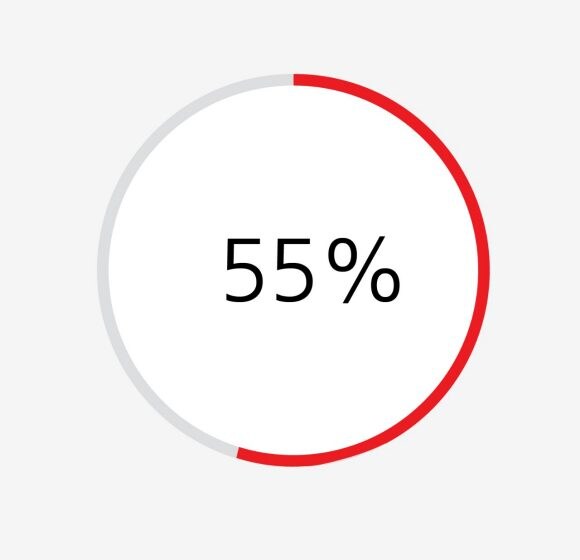 Over half
of heirs who served as executors said the process was difficult
Interactive financial courses
Learn it, know it, use it to make informed financial decisions.
Crack the money code by exploring our quick, interactive financial modules. The earlier you begin, the more your money can do for you, your family and the world.
Family financial courses
Personal financial programs for every age
Explore and share these easy-to-understand financial modules to encourage your whole family to learn responsible money habits.