Get all the benefits of your card when you activate, get connected and enroll
To complete your card setup and get the most from your card, follow these 3 simple steps

Add your card to your mobile wallet today. Learn how
And if your card is ever lost or stolen, your digital wallet will automatically be updated with your new card, which can be used immediately, even before your physical card arrives.
If you haven't already, register for UBS Online Services to manage your UBS Visa card account online.

Get the most from your UBS Visa Signature card.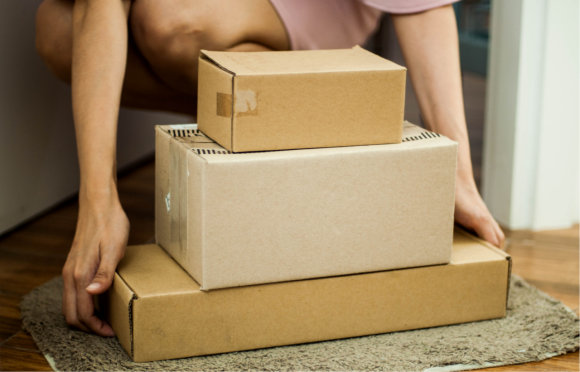 Get up to $140 in statement credits for Amazon Prime membership fees charged to your card. The $12,000 annual spend requirement is waived in the first year of enrollment.1
Enroll now to claim this benefit.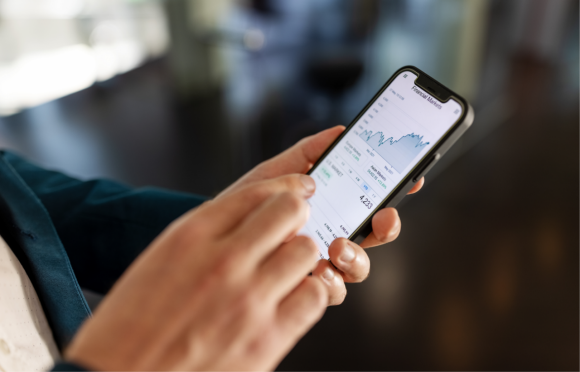 Pay your monthly wireless bill with your UBS Visa Signature card, and the phones on your plan are covered up to $750 per claim up to $1,500 per year, if damaged or stolen.2
Contact your cell phone provider to set up automatic payments with your card.
Send a reminder to yourself if you need to do this later.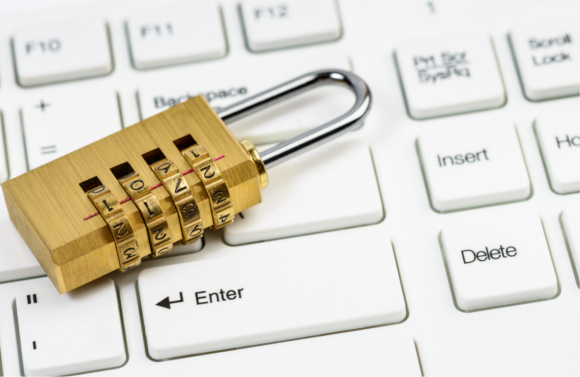 UBS Visa Signature credit card feel secure with powerful identity protection

Give yourself an extra level of protection and peace of mind when you enroll in ID Navigator Powered by NortonLifeLock. Safeguard your personal information with dark web and credit bureau monitoring.3
Enroll now to use this benefit.
Keep your finger on your credit profile with Dovly UpliftTM
Take advantage of  Dovly UpliftTM to monitor your credit score and history, whenever you like.4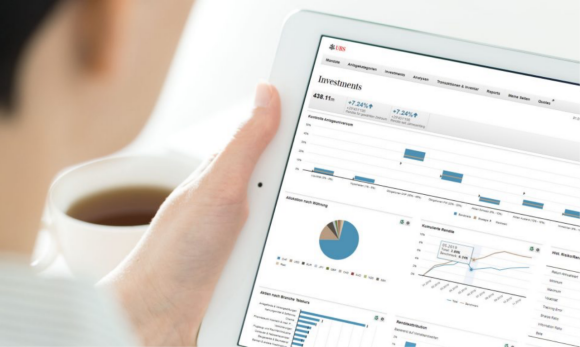 UBS Visa Signature Business card—take advantage of business tools
With the UBS Visa Signature Business card, you have valuable reporting and management tools. Designed to help you stay on top of spending on up to 24 additional cards, these resources can help you access cash, protect against fraud and much more.
See the suite of business tools and enroll in benefits your business card offers.
Once you've completed these steps, welcome to using and getting the most out of your UBS Visa Signature card.
Use this handy, downloadable checklist to make sure you set yourself up with all of these benefits.