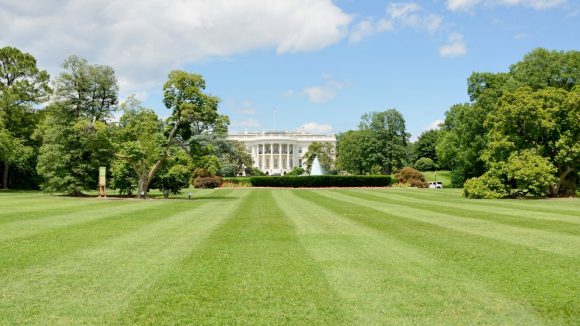 2022 US midterm elections
ElectionWatch: Insights for investors
After the vote
Results of the 2022 US midterm elections

9 November 2022, 5:40 a.m. ET

Another election upends conventional wisdom
With two dozen seats in the House still undecided, control of Congress in January remains uncertain. Republicans appear to have a slight advantage in attaining majority control of the House but many races are still too close to call.

Domestic policy and the economy (replay)
Virtual event featuring UBS thought leaders
About the event
A special conversation with Solita Marcelli, Chief Investment Officer Americas and Jeb Hensarling, Vice Chairman for UBS Americas, hosted by Jason Chandler, Head of Wealth Management USA.
Further reading
Explore more ElectionWatch insights