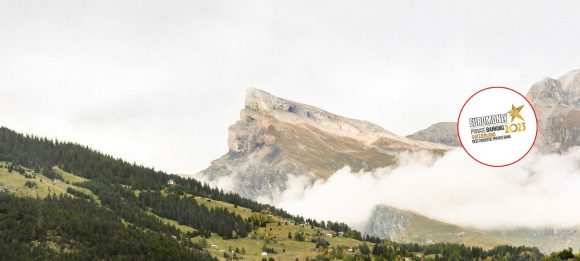 Wealth Management
Your wealth in the best hands for more than 150 years

As a global financial firm with branches in over 45 countries, we're here for you. We're happy to advise you at one of 100 locations throughout Switzerland – you're sure to find one near you.

Access to expert insights

In our Chief Investment Office (CIO), investment specialists around the world monitor, categorize and process market developments for you.

We're proud to have been awarded the global top prize for "Best Domestic Private Bank in Switzerland" by the Euromoney Private Banking Survey 2023.

Wealth Way. The advisory approach to your financial serenity
With UBS Wealth Way, you benefit from our proven advisory approach to your wealth. And always enjoy the good feeling that everything is taken care of.
Our offer to help you realize your personal dreams and goals
Our mission is clear: to work together with you to create a better future. For you, your family, your assets and your company.

Personal advice for you and your wealth
At UBS, we know that every client is different. That's why we tailor our products and services to measure for you.

The new generation of portfolio management

How do you want to invest? Assemble your personal portfolio out of some 50 different modules – we'll take care of the daily administration for you.

Click here for background information, advice and tips for women who take their wealth planning into their own hands.

We've just made sustainable investments our preferred recommendation for private clients investing globally.

---
Current market developments