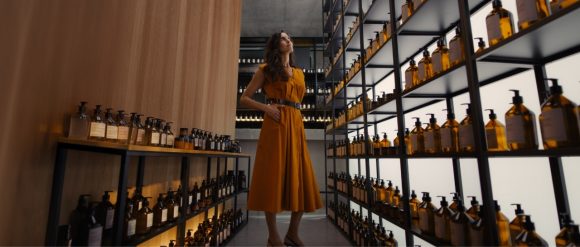 Network for entrepreneurs
If you're asking yourself if other companies are asking the same questions:
we know just the right person.
Take advantage of our expertise and our network for both financial and everyday business matters.

Private and business support
We provide comprehensive support and advice to ensure that your business and private financial matters are perfectly coordinated.

An individual team of specialists
We provide you with the know-how you need for your precise private and business requirements based on our wide-ranging expertise.

A network that goes beyond banking
We think as a network and know just the right experts and entrepreneurs to take you and your company further.

How you can use our network
Our experienced client advisors give you access to a diverse network of internal and external contacts who are well-placed to understand the challenges facing your company. The following may be of interest to you:

Inspiration for companies
Find interesting interviews, reports and guides in our SME Impulse articles.

Whether in your business or private life: our expertise takes you further
Get in touch with us
Because a personal conversation is worth a lot