UBS Arena is a state of the art sports and concert desitination at Belmont Park, in Elmont, New York. But with sustainability and community built into its foundations, it's much more than just an arena.
What if I hit it
big time?
Talk investing with the world's premier wealth manager.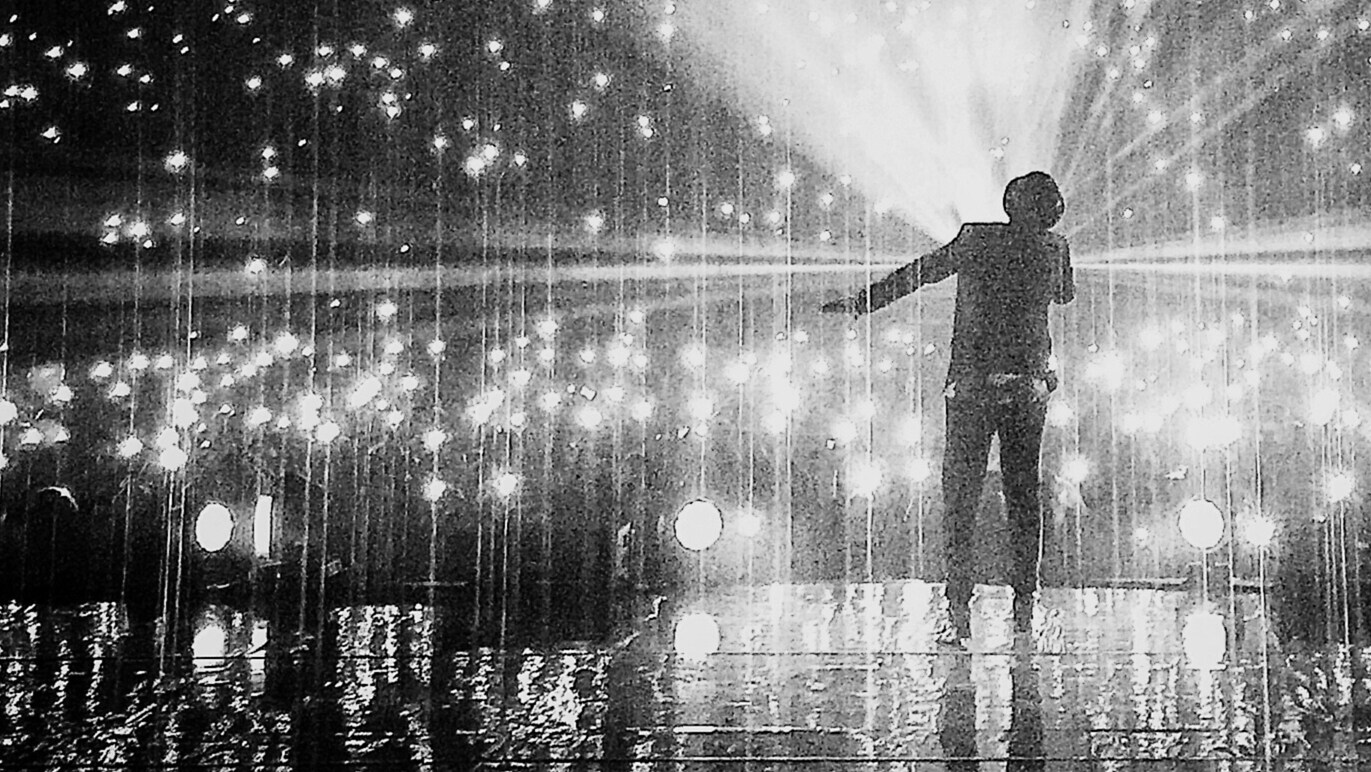 The moment you walk through the doors, you'll know this is a venue like no other:
The most tech-advanced sports and entertainment facility in the New York metropolitan area
Designed to bring the Broadway experience to hockey and concerts
$25bn in new economic activity for surrounding communities
Sustainably designed – from carbon neutrality to compostable coffee cups
Top tier hospitality with 57 suites, 5 private clubs and 8 bars
A tech-driven fan experience with 5G, contactless entry, self-checkouts and UBS Arena app
A new Arena for a new era. UBS Arena has been designed for artists and concerts with input from LiveNation and is one of the only arenas in the world built specifically for hockey.