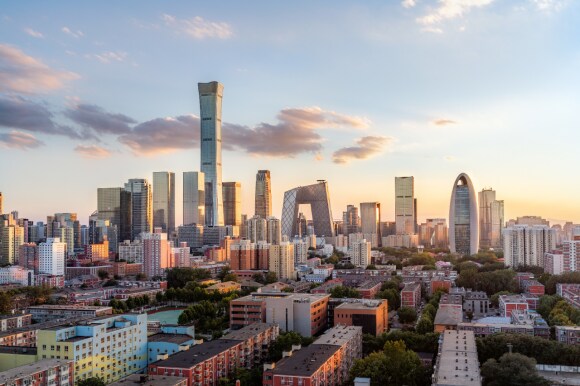 Global Wealth Report 2023
How has global household wealth developed in 2022? What are the projections for the years ahead? Find out with the most comprehensive and up-to-date information on global household wealth.
Leading perspectives to navigate the future
This year's Global Wealth Report is brought to you jointly by Credit Suisse and UBS for the first time. Over the years, the report has explored a wide range of macro and micro themes around the development of wealth. Now in its fourteenth edition, the Global Wealth Report covers estimates of the wealth holdings of 5.4 billion adults around the world and across the wealth spectrum.
A deeper dive on the Global Wealth Report 2023
Materials for media outlets
Ready to start a conversation?