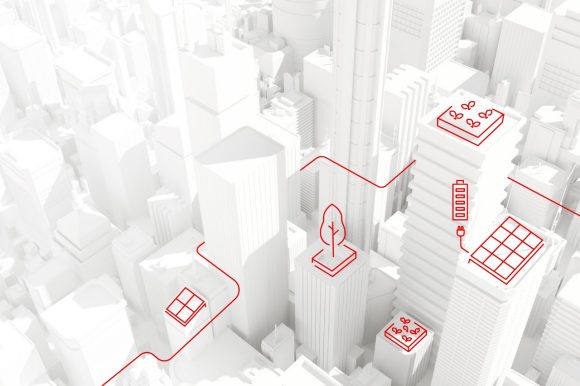 A rules-based, net-zero strategy, specifically aligned to the Paris Agreement, can help investors address their climate transition ambitions in an index-like equity portfolio.

While many asset owners started their ESG journey by simply reducing the CO2 footprint of portfolios, given these dispositions it makes sense to think about moving beyond considering only a company's carbon emissions data.
Rules-based strategies can provide flexible, customizable sustainable portfolio solutions that can help meet the range of climate and sustainability solutions that investors are increasingly seeking.
A multi-faceted approach that incorporates broader ESG data can allow investment managers to identify companies which may potentially be better positioned to take advantage of the long-term transition to a low carbon global economy.

There are three emerging investment strategies that we see investors showing increasing interest in lately:
Combining sustainable managed strategies with risk premia strategies
---
Climate strategies considering social and governance issues, in the context of "just and fair"
---
Net-zero strategies, which seek to align portfolios to the goals of the Paris Agreement
Make an inquiry
Fill in an inquiry form and leave your details – we'll be back in touch.

Introducing our leadership team

Meet the members of the team responsible for UBS Asset Management's strategic direction.