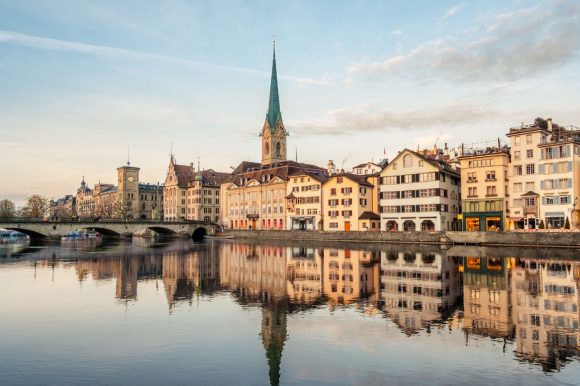 The Bank for Banks
We put UBS's capabilities at the service of your business, so you can get access to our expertise and experience.

These days, you face great challenges running your bank. We understand. Being a global organization with vast resources, we have developed excellent solutions to these challenges. These proven strategies and tools are available to partner banks worldwide as "The Bank for Banks" offer.

Looking for the right partner?
What is The Bank for Banks?

What we stand for and how you can benefit from our global expertise.

Get industry insights from high-ranking UBS executives and experts.