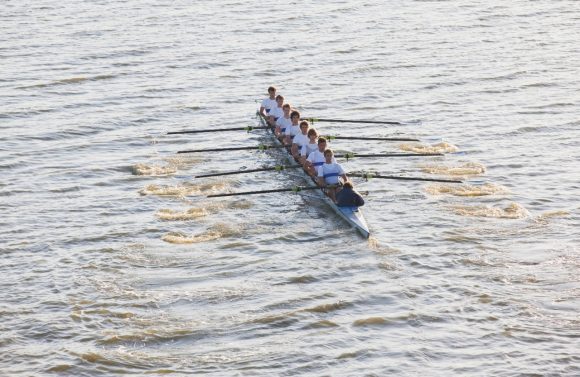 Cash and Liquidity Management
Creating solutions that meet your safety, liquidity and yield goals
For over 35 years, we have been providing flexible, high-quality liquidity investment solutions to our clients. Whether high net worth individuals or institutional investors (corporate, government, hedge fund and others), the focus is always the same: deliver solutions that meet a client's safety, liquidity and yield goals.
At UBS Asset Management, our mission is to enable our clients to achieve their financial objectives and solve their investment challenges while integrating sustainability principles across our offerings.
"We will work with you to determine the right investment approach to meet your liquidity management needs."
Joseph Abed, Global Head of Liquidity Management Investment Specialists
Stability
With worldwide assets under management in excess of USD 1,064 billion, USD 173 billion of which are in liquidity solutions, UBS Asset Management is one of the world's largest investment managers.1 
Our experienced, stable portfolio management and credit analyst teams provide the expertise and continuity institutional investors seek when entrusting their assets to an investment manager.
Performance
Based on our assessments of credit quality, relative value and interest rate outlook, we create investment solutions with a goal to maximize returns, while managing risk and adhering to our clients' investment guidelines.
Service
We work with you to assess your needs and help to develop a suitable solution, be it one of our mutual funds or a custom separately managed portfolio.
We work with you to determine the right investment approach to meet your cash management needs.
Our solutions are available via mutual funds, both domestic and offshore, as well as via separate accounts which we will tailor to meet your specific requirements.2
We provide fully customized separately managed portfolios to meet your particular risk and return tolerance. These portfolios can be established quickly and provide flexibility to change investment guidelines as conditions change.
To help you define your liquidity needs, we have a cash management framework that targets investments across the risk, maturity and liquidity spectrum. We categorize cash in three ways: Operating, Reserve and Strategic. And we have a full range of offerings, both funds and separately managed account strategies, which align with each category.
Money Market Strategies
Our Liquidity Management team understands US investors have daily cash management requirements. UBS Asset Management (Americas) Inc. offers a suite of institutional and retail money market funds invested in high-quality, short-term, US dollar-denominated money market instruments. Funds strive to maximize current income consistent with liquidity and the preservation of capital.
US Short Duration Capabilities
UBS Asset Management (Americas) Inc. recognizes that US investors may need investment solutions that provide incremental yield over money market funds. Our short duration solutions provide options that range a little further out on the yield curve for investors that have a slightly longer time horizon and can incur slightly greater volatility.
Whether you have a question or a request, we will be happy to get in touch with you.
Simply leave your details here and we will contact you.
Tom Cameron

Liquidity Sales Specialist

Tom Carluccio

Liquidity Sales Specialist

Flora Bartosik

Liquidity Sales Specialist