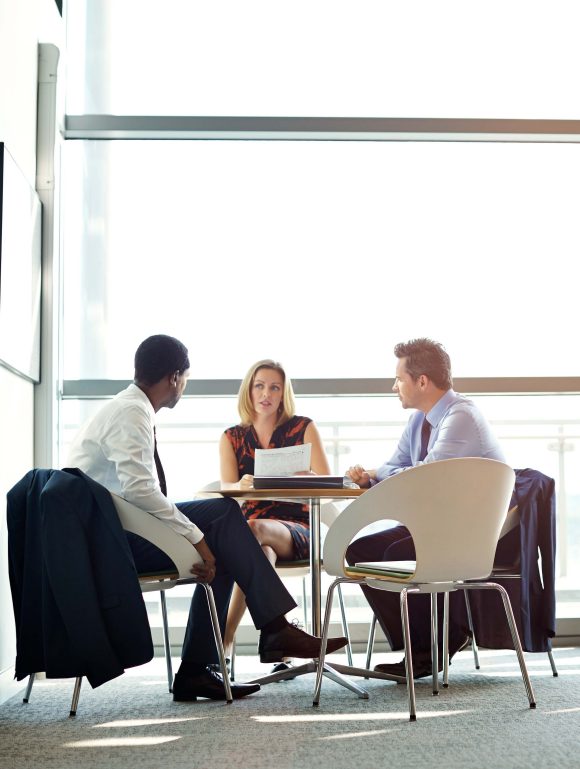 We all come from different backgrounds and specialize in a variety of areas, but there are two things that unite us. A solid belief that we are stronger together, and the willingness and curiosity to constantly learn and innovate. That's the key to unlocking our full potential, and it's what we look for in everyone who joins us.

University Students
Unlocking our true potential comes through preparing and caring for our future. And by future, we mean the graduates that are growing with us today.
Recent Graduates
If you're looking for a career that rewards the hard years of hard work and studying you've put in, look no further than UBS.
Apprentices
Our apprenticeship programmes are designed to help you develop and kickstart your career with UBS.
UBS Career Comeback
We know it's never easy to find the right opportunity after a few years out. Our door is always open for those looking to carry on where they left off.
Experienced Professionals
No matter what stage of your career you're in, joining our team here at UBS will take you up a level.
Make an inquiry
Fill in an inquiry form and leave your details – we'll be back in touch.

Introducing our leadership team

Meet the members of the team responsible for UBS Asset Management's strategic direction.