Barry Gill, Head of Investments, UBS Asset Management, introduces the year-end edition of Panorama and discusses the issues facing investors over the months ahead.
What surprises could 2023 bring?

With the global economy reeling from numerous shocks, 2022 has been challenging for investors. What could it mean for your investment decisions? The heads of UBS Asset Management's investment teams outline their key predictions for the coming year.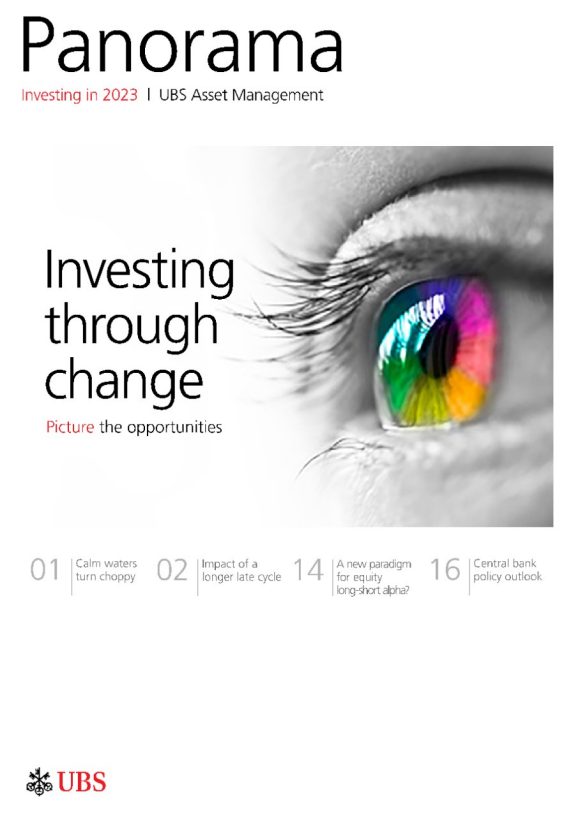 Make an inquiry
Fill in an inquiry form and leave your details – we'll be back in touch.

Introducing our leadership team

Meet the members of the team responsible for UBS Asset Management's strategic direction.