Learning the basics and getting a better understanding of the markets and investment options can be the first step towards a world of portfolio opportunities. Our Education center provides you with the knowledge and insight needed to take your investing knowledge on the next level. Explore educational articles, videos and glossary.
Discover sustainable index investing and find out how we can help you invest in progress with confidence.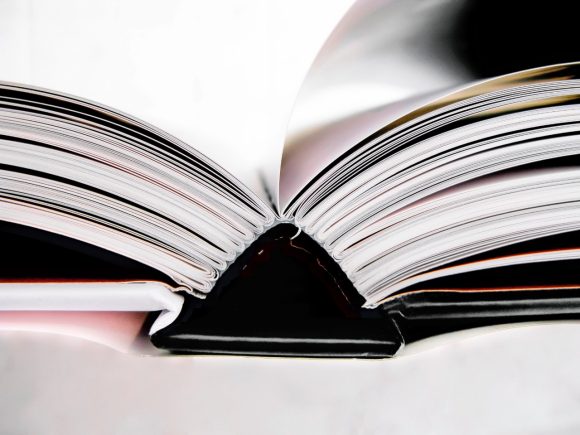 Glossary of investment terms
UBS-AM glossary is designed to help clarify terms used in investment literature and referred to in factsheets. Explore what some commonly used investment terms mean in practice.
Make an inquiry
Fill in an inquiry form and leave your details – we'll be back in touch.

Whether you have a question or a request, we will be happy to get in touch with you.

Introducing our leadership team

Meet the members of the team responsible for UBS Asset Management's strategic direction.