Gruppo Bancario Cooperativo Iccrea & UBS Fund Management (Lux) SA launching BCC Inv
Banca ICCREA, one of the largest wholesalers in Italy were looking for a solution to be more efficient in the fund distribution. UBS White Labelling Solutions team advised and helped them in designing and creating an own dedicated fund structure for over 5 billion of asset under management.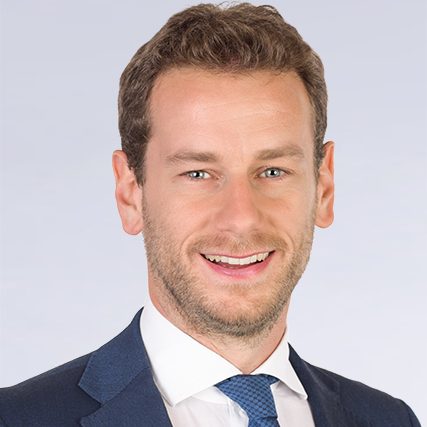 Make an inquiry
Fill in an inquiry form and leave your details – we'll be back in touch.

Introducing our leadership team

Meet the members of the team responsible for UBS Asset Management's strategic direction.