UBS Outlook Switzerland
Analyses and forecasts on the Swiss economy as well as on interest rate and currency markets

Occupational retirement planning
The Swiss three-pillar system – once praised as a global gold standard – has come under tremendous pressure from demographic change, negative interest rates and years of postponing reforms. Retirement provision is a topic that continues to rank high-up on people's worry list. So that's a good reason to take a closer look at these issues – from the company's perspective – in this edition of UBS Outlook Switzerland.
Pillar 2 is a complicated decision for employers
Choosing an occupational pension solution is a strategic HR factor for a company.
Companies have to make a wide variety of decisions when crafting a pension solution. Depending on the benefits and risk coverage, pension plans may entail more or less involvement, resources, risk assumption and expense.
Decisions about occupational pension solutions
Standalone pension fund, collective or community foundation, comprehensive insurance
Weighing the needs and interests of different stakeholders (e.g. age, salary)
Range of services and attractiveness of pension solution in the job market
Pros and cost of switching pension solutions and turning to a broker for support
Pension plans as decision-making criterion
Pension plans play a bigger role than ever before in making employers attractive and should therefore be chosen very carefully.
BVG reform at the expense of companies and young people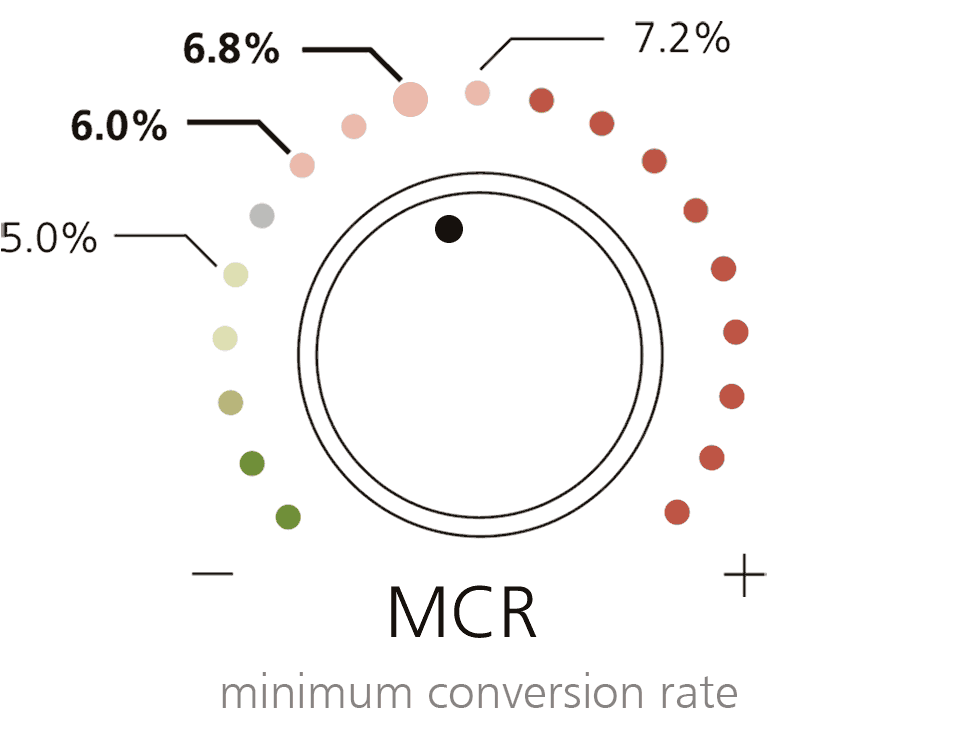 The minimum conversion rate has to decrease as life expectancies rise and investment returns fall. The latest AHV reform proposals also include pillar 2 reforms.
The Federal Council's consultation draft includes the following steps for fixing occupational pensions and achieving a popular majority:
Reducing the minimum conversion rate from 6.8% to 6%. However, the conversion rate would have to fall to 5% to stop redistribution altogether.
Pension subsidy to compensate for smaller pensions. However that goes for everyone, not just for age groups approaching retirement who are affected by a reduction in the minimum conversion rate. The subsidies should be financed by employee contributions.

Reduction of contribution rates to make older employees more competitive.
Dividing the coordination amount in half in order to better insure low-wage earners.
Would you like to find out more?
See the PDFs for more details on the two studies.
UBS Outlook Switzerland Q1 2020
Choose language:
Economy & Financial Markets