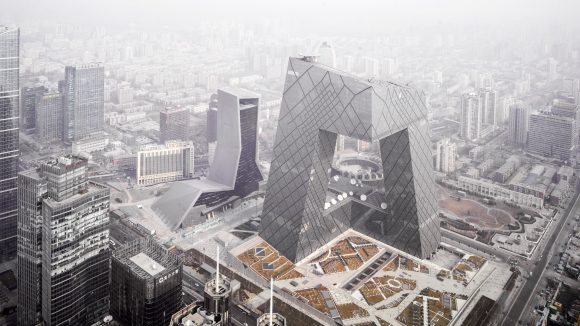 UBS (China) Limited is a wholly-owned subsidiary of UBS AG. Previously known as UBS AG Beijing Branch (which was established in 2004), it was converted into a locally incorporated entity following approval by the former China Banking Regulatory Commission in March 2012. Headquartered in Beijing with registered capital of RMB 2 billion, UBS (China) Limited started operations in July 2012. Its key businesses include Wealth Management and Interbank Business (including Foreign Exchange, Rates and Credit and Corporate and Institutional Clients). The entity established a sub-branch in Beijing in August 2014 and a branch in Shanghai in February 2016.

Registered address of UBS (China) Limited
1220B - 1230 Winland International Finance Center
7 Finance Street, Xicheng District
Beijing 100033 China
Phone number: +86-10-5832 7000
We have been made aware of scams where unauthorized and unrelated persons purporting to be UBS personnel are approaching potential investors to pitch for a fraudulent investment scheme via calls, emails or social media channels (including WeChat). If you are unable to verify their identities and confirm their connection with UBS, please do not provide these individuals with your personal/corporate data or respond to any fund transfer request. Please do not open hyperlinks, attachments and QR codes from any unfamiliar sources.