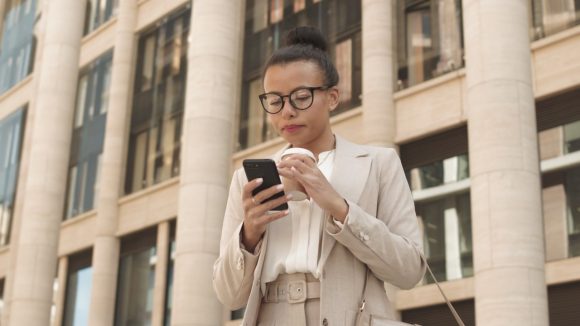 Mobile Banking
Secure, convenient banking on your smartphone
On the Access App setup screen, enter your Digital Banking contract number.
Enter the four last digits of your mobile number for security messages.
Click "Yes" for Activation Letter and "Send the SMS".
Enter the SMS code in the App and then the PIN found in your Activation Letter.
Define a name for your mobile device and then define a 6-digit PIN.
Login to Mobile Banking with Access App
Enter your Digital Banking contract number one time.
Tap "Method" and select "Access App".
Tap "Login" and the Access App opens.
Enter your 6-digit Access App PIN.
High UBS security standards

A PIN of your choice protects the Access App – even if you lose your smartphone.
The Access App always checks the security of your smartphone before you log in to Digital Banking.
The security code for the login is calculated automatically and transferred directly to UBS. The data transmission is protected by multi-level security.
The Access App is always up to date and offers optimum protection.
Additional safety check: new payees need to be confirmed once.