New value creators gain momentum
Welcome to the fourth edition of the UBS/PwC Billionaires Report. Now in its third year, the report draws upon UBS and PWC's extensive networks, and aims to better understand the billionaire population globally. This year we have analyzed data covering 1,550 billionaires looking back over two decades. Our database includes 14 of the largest billionaire markets, which account for around 80% of global billionaire wealth. Further, we've conducted over 25 interviews with billionaire advisors and further face-to-face interviews with more than 30 billionaires and approximately 30 of their heirs.

Return to growth. After a pause in 2015, expansion in billionaire wealth has continued. Globally, the total wealth of billionaires rose by +17% in 2016, up from USD5.1 trillion to USD6.0 trillion. Four principal sectors were behind 2016's resurgence – material, technology, financial services and industrials.
The Asian Century: overtaking the United States. For the first time, Asian billionaires outnumbered their US counterparts. If the current trend continues, the total wealth of Asian billionaires will overtake that of their counterparts in the US in four years. Asia's economic expansion saw, on average, a new billionaire every other day.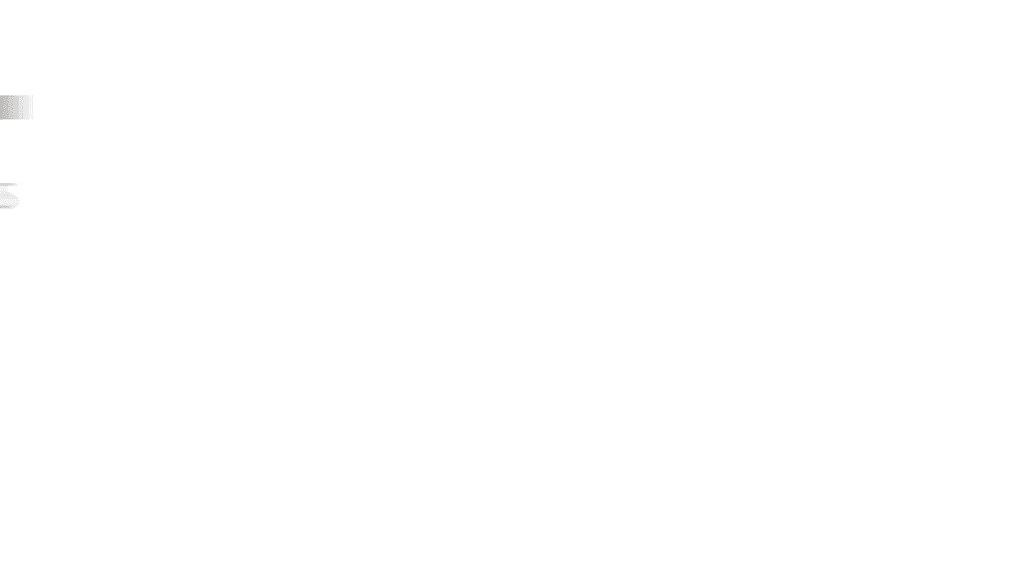 The rise of networks. Billionaires are leveraging their networks. They have always worked with groups of peers for business, investment and philanthropic ends. But they are using them more, for example to access significant funding outside the capital markets. Better connectivity is helping them to work together more effectively.
Dividends for art and sports. Billionaires are becoming more engaged in the arts and, increasingly, investing in sports clubs. Private museums are growing in number and public museums are receiving more funding, increasing the accessibility of art to the public. Billionaires are also helping sports clubs to become more sustainable, helping them to delivering associated benefits to the communities they are part of.


Looking forward. As we look ahead, we are conscious of the volatile, fast-changing economic and political backdrop. Yet, billionaires continue to prove their resilience. As wealth continues to be created and billionaires age, a huge USD2.4 trillion of wealth will be transferred over the next two decades, part of which will go to philanthropic causes.