Great investment advice doesn't exist in a vacuum. Our service takes into account all your financial needs, from wealth planning to asset management. Start planning your wealth solution.

We start getting to know you. Once we understand you and your goals, we build you a bespoke financial plan.
Then we create your investment strategy. Finally we offer you access to our investment advisory services.

This video is for information/education purposes only. Although trust offering is not available locally, our wealth planning specialists would be delighted to provide you with further information if you wish to learn more about this product.
Plan for the life you want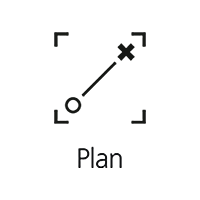 Our wealth planners will find out what matters to you. Then they draw up a detailed financial blueprint that's flexible enough to adapt to your changing circumstances. We know everyone has different priorities. We've helped people plan for decades now, throughout the world, for all types of wealth.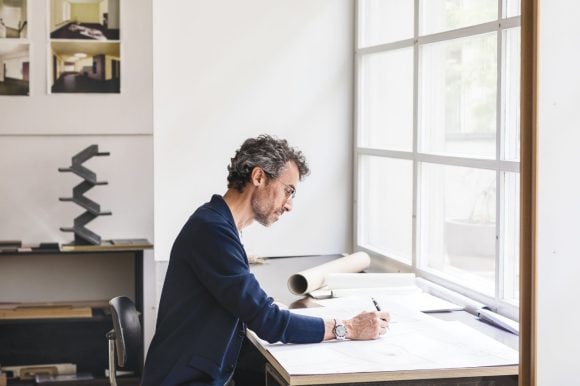 Now we understand your dreams, ambitions and needs, successful investing could help bring them to life. Our experts can support you in creating a portfolio that aims to deliver the returns you expect; all in line with your financial plan and risk tolerance.
Come and see us so we can tell you more about what we can offer you.