Novartis Campus
A simple way to access financial services from the leading Swiss bank on your doorstep
Professional and comprehensive advice to build long-term partnerships.
Personal financial and investment advice
Real estate advice and financing
Retirement planning
Account products and payment services
Access to expert knowledge and banking specialists

Online services round the clock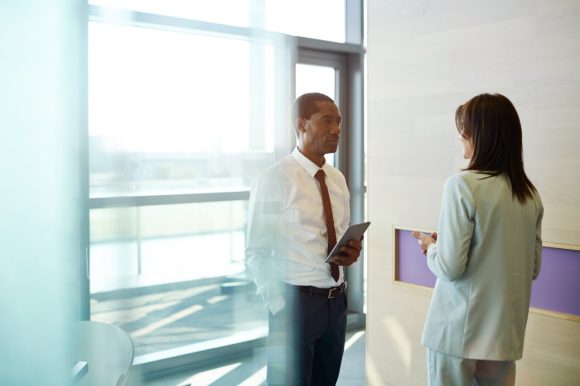 Financial services from the leading Swiss bank anytime and anywhere
UBS e-banking
With UBS e-banking, you have constant access to your accounts and custody accounts. UBS e-banking allows you to carry out your banking and stock market transactions quickly and securely.
UBS Mobile Services
Would you like to access your accounts and custody accounts when you're on the move, keep up to date with incoming payments or check the latest prices of financial instruments? UBS Mobile Services make all of this possible at any time.
UBS Quotes
UBS Quotes provides you with comprehensive financial information from the world's most important stock exchanges as well as news on the latest market affair.
For expats and cross-border commuters
We would like to give you some practical tips and useful information regarding day-to-day payment solutions in Switzerland. Our hope is that this will make your start to life in Switzerland easier.
Expat Guide to Switzerland
Contact Novartis Campus branch