Panorama: Expecting the unexpected
The global economy is slowing while the list of potential market surprises grows. We look at the opportunities this could create for investors in 2020.
Panorama: Investing in 2020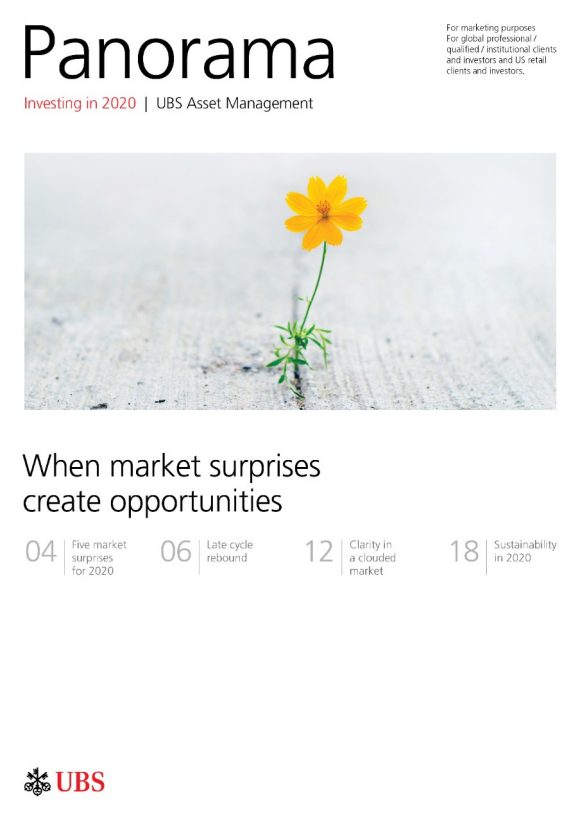 Our senior asset class experts assess the investment landscape for 2020 and highlight what this means for investors going forward.
Explore this edition of Panorama online in the pages below, or download the PDF with our content highlights.