At UBS, we offer a wide range of solutions and services to support you along your financial journey. Our Financial Advisors are committed to learning about your unique financial goals and creating an overall wealth strategy that supports you at every stage of life.
Our framework is designed to help you achieve your goals today, tomorrow and for generations to come.
Private Wealth Management
From family office services to complex estate planning strategies, connect with the deep knowledge, innovative thinking and premier resources available to clients with significant wealth.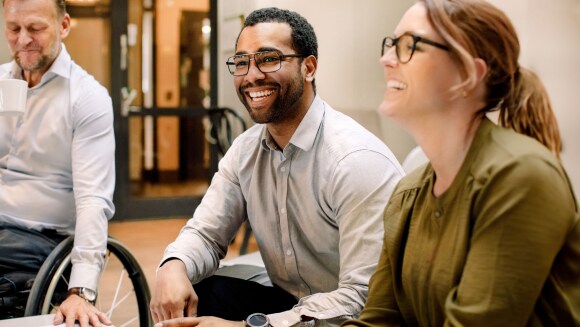 Workplace Wealth Solutions
Create a truly rewarding workplace for your employees with retirement plans, equity compensation plans and financial wellness services.
We're the world's leading wealth manager for many reasons, especially because of our Advisors' dedication to putting clients first.
UBS is exclusively focused on delivering exceptional wealth management as we have always done for more than 160 years.
UBS Financial Advisors are committed to providing advice that improves your life, your company and the lives of your employees. With our Advisors' invaluable expertise and our firm's expansive global resources, you can be confident they'll deliver what you need when you need it.