Are billionaires feeling the pressure?
Billionaires Report 2016, by UBS and PwC
Introduction
Are billionaires feeling the pressure?
This report's findings, which build on previous UBS/PwC's Billionaires Reports , revealed that the Second Gilded Age has paused. Wealth transfer and commodity price deflation are putting billionaires under pressure at a time when Technology and Finance, the motors of great wealth creation, have stalled. This is chiefly a US phenomenon but even in Asia billionaire wealth has stopped growing. The notable exception to this trend is China, where billionaires continue to thrive.
This edition surveyed 1,397 people in the 14 markets that account for 75% of global billionaire wealth.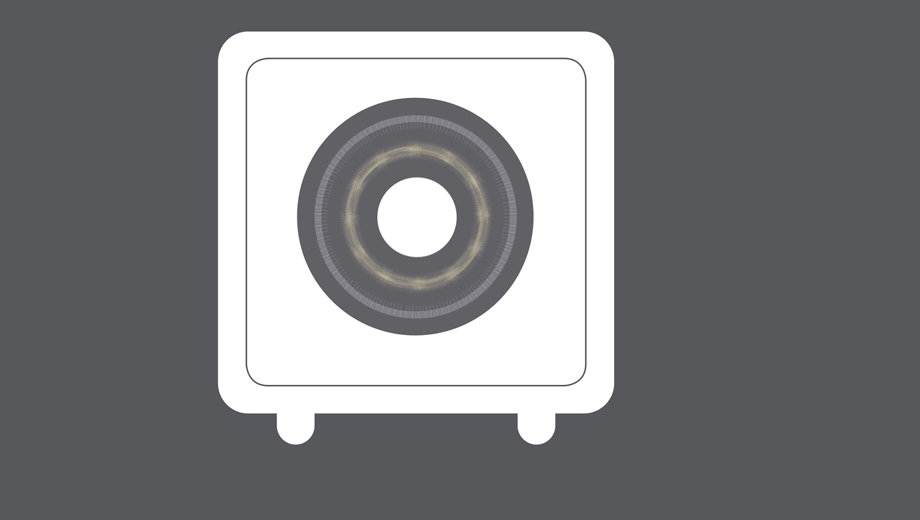 Europe leads in protecting wealth.
Europe stands out as the home of multi-generational billionaires. While it may not be the best at creating great wealth, Europe has proved the best at keeping it. The region's billionaire wealth remained broadly the same (with a small fall of 3%), at USD 1.3trn. Europe has the greatest number of multi-generational billionaires, and ranks a close second to the US for total multi-generational billionaire wealth.
US billionaire growth falters.
With the world's largest billionaire population, the US sets the pace. Great wealth creation continues in the US, but it is slowing. The country's billionaire population grew by just five in 2015, to 538. Yet its total wealth fell by 6% - from USD 2.6trn to USD 2.4trn. While US self-made billionaires have driven this gilded age, and the US hosts almost half of billionaire wealth, 47%, the world's leading billionaire economy has lost some of its momentum.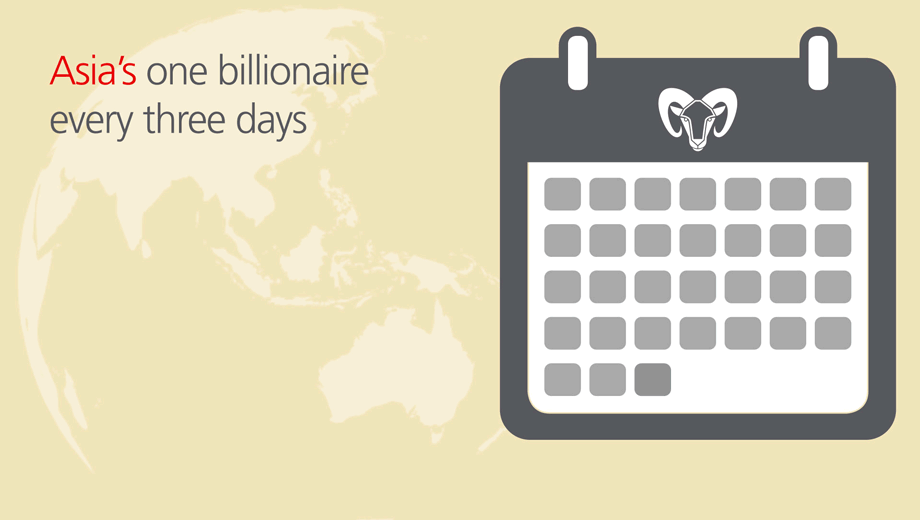 Asia's one billionaire every three days.
Led by China, Asia is creating one billionaire every three days. One hundred and thirteen Asian entrepreneurs attained billionaire status during the year, accounting for more than half (53.8%) of 2015's global total. Young business people are making money fast in Technology, Consumer & Retail and Real Estate. The region's billionaire wealth stood at USD 1.5trn, a slight fall on the previous year due largely to currency depreciation.
The Second Gilded Age pauses.
After more than 20 years of great wealth creation, the Second Gilded Age has hesitated. The transfer of assets within families, commodity price deflation and an appreciating US dollar have emerged as significant headwinds. In 2015, 210 fortunes broke through the billion-dollar wealth ceiling, increasing the billionaire population in the markets we cover (the 14 largest billionaire markets) to 1,397. Yet their total wealth fell from USD 5.4trn to USD 5.1trn. Average wealth fell from USD 4 billion in 2014 to USD 3.7bn in 2015. It is too early to tell if 2015 signals a pause in the gilded age or something more.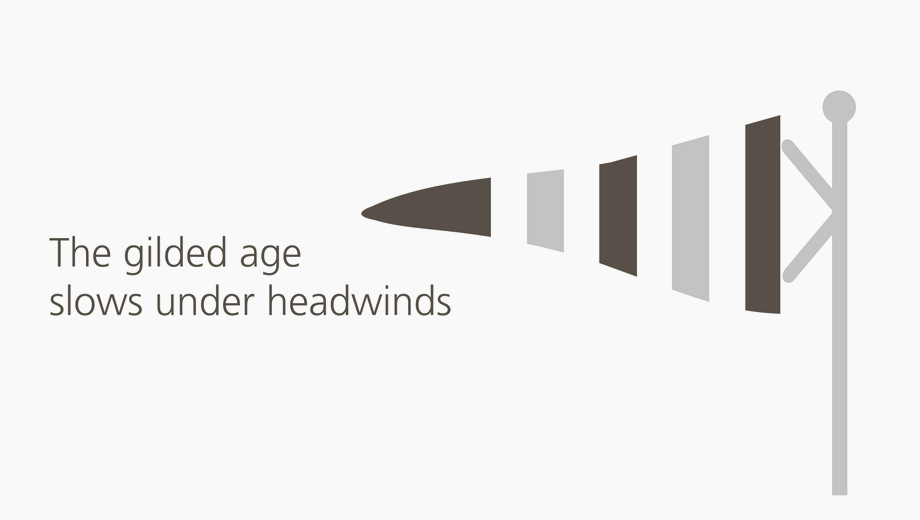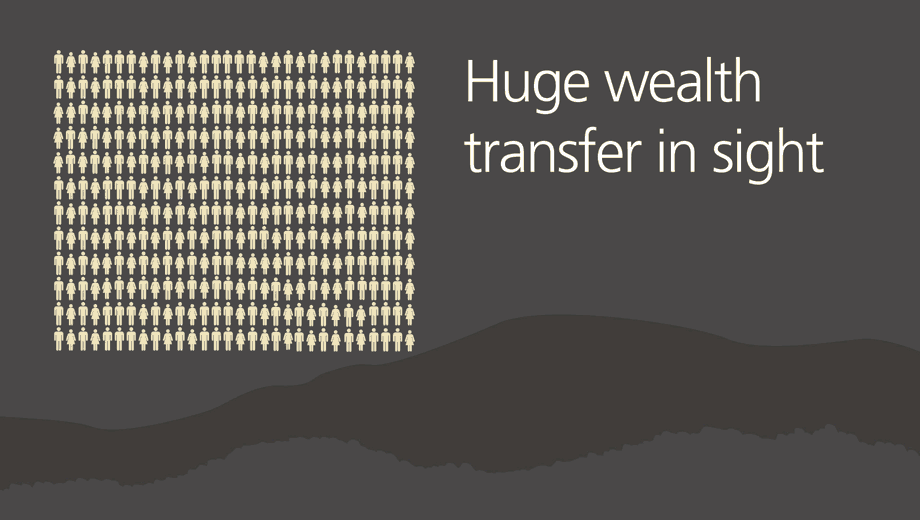 Huge wealth transfer in sight.
The past 20 years' exceptional wealth creation will soon be followed by the biggest-ever wealth transfer. We estimate that less than 500 people (460 of the billionaires in the markets we cover) will hand USD 2.1trn to their heirs in the next 20 years, equivalent to India's GDP. For most of Asia's young economies, this will be the first ever handover of billionaire wealth, as over 85% are first generation.
Dilution ahead
With many billionaires over 70, significant dilution of billionaire fortunes lies ahead. We will see a huge handover of wealth to their heirs, many of whom will be millennials, whose primary interests may lie outside the family business. There will also be continued volatility of wealth for business reasons. Without careful planning, many of today's fortunes will suffer substantial erosion.
Society gains
In the years to come, the whole of society will benefit from this age of great wealth creation. All over the world, this generation of billionaires, and their idealistic heirs, are committing wealth to philanthropy on a greater scale than ever. Whether today's billionaires match the achievements of the Carnegies and Rockefellers, however, will depend on whether they apply their business skills to philanthropy.
What next for the gilded age?
2015's data alone does not set a trend. But 2016 and 2017 will tell whether billionaire wealth creation has levelled off in the US and Europe, and whether China's emerging entrepreneurs will continue to thrive.