This cycle needs a new playbook
We believe this expansion is poised to deliver stronger nominal growth than what investors have become accustomed to.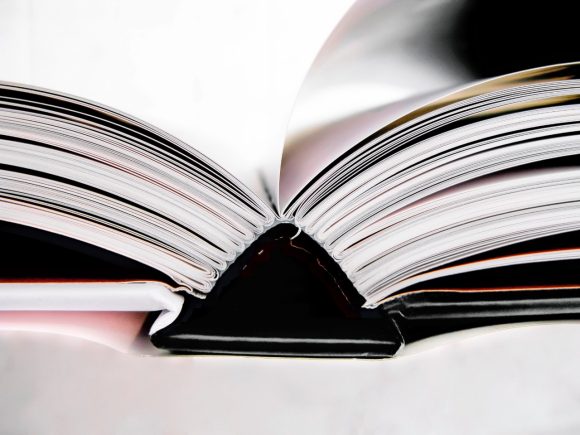 Make an inquiry
Fill in an inquiry form and leave your details – we'll be back in touch.

Introducing our leadership team

Meet the members of the team responsible for UBS Asset Management's strategic direction.